What is Spacious?
Spacious is an online platform that makes it easy for people to find properties and for agents to receive quality enquiries

Online Users
Overseas
What Our Clients Say About Spacious?
"
Hong Kong being a highly segmented market, we wanted to make sure our boutique ski resort, SnowDog Village in Niseko, reached the right audience, with the right content, at the right time. Amongst all property platforms in Hong Kong, we found Spacious to the the best match. Spacious had a devoted team and an impeccable user experience. The team offered best practice advices throughout the marketing campaigns, helping to target its high quality user base. Spacious yielded over 135 leads for our project in 8 weeks. I will definitely recommend Spacious to others who are looking to increase their properties' exposure in Hong Kong, and I look forward to doing so myself as well when we launch the next project.
"
- Jo Lodder, Managing Partner of JNW Properties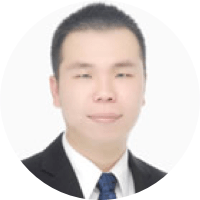 "
千居提供高質感的房地產租售介面,讓我們的物件在海外的淺在買家與租客有著良好的第一印象。
"
- 林總經理, 時尚經理
Why Go Online with Spacious
Digital Advertising and marketing has become increasingly popular in recent years.

88%
88% or 20.82 million people in Taiwan use the internet.

95%
95% of the internet users in Taiwan use the internet daily.
7H 49M
On average internet users in Taiwan spend 7 hours and 49 minutes daily.
Source: Hootsuite
First Awareness of a Product

Source: Google
Hong Kong is a Valuable Market
- For Overseas Developers and Agents
Hong Kong middle class buyers find it less affordable to buy property in the city but have high disposable incomes, and see property as a safe haven asset class
Property seen as an inflation hedge resulting in high demand
Very little developable land results in limited supply
High Prices
- Average House Price US$1.8m
Median house price to income ratio 18:1
Unaffordable For Local Middle Class Investors
1:15 Hong Kongers is a US$ millionaire and property seen as an inflation hedge
But A Wealthy Population Who Love To Buy Property
Anything under US$1M is considered affordable for middle class investors
Many Choose To Invest Overseas Instead
Hong Kong With The Most Ultra Rich People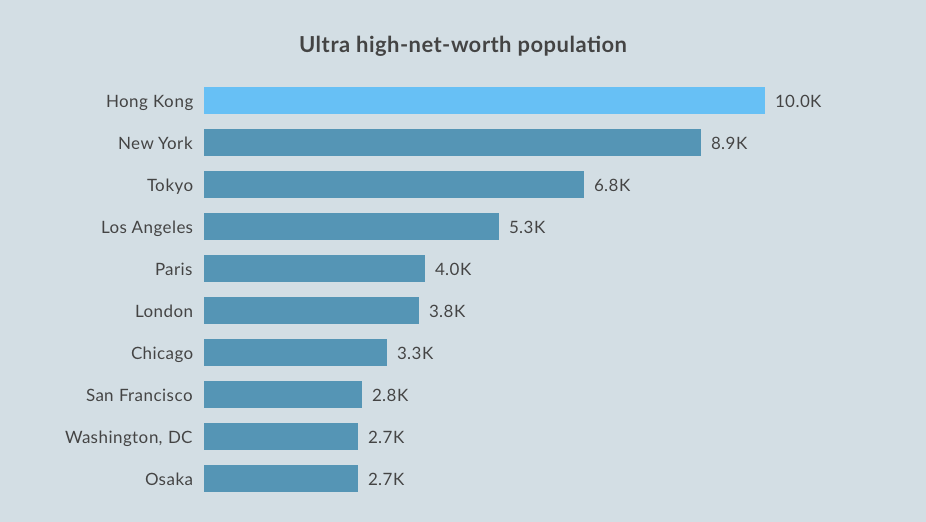 High Ratio of High Net Worth Investor Base
Compared to London & New York, Hong Kong has the highest concentration of Ultra High Net Worth Individuals (UHNWI - US$30m+) and High Net Worth Individuals (HNWI - US$1m+)
HONG KONG

Population = 7.3m
HNWI = 486,500
UHNWI = 7,650
LONDON

Population = 8.8m
HNWI = 253,600
UHNWI = 3,650
NEW YORK

Population = 8.53m
HNWI = 293,500
UHNWI = 5,530
Track Record of Investing Overseas
In 2017 investors from Hong Kong made up the largest overseas investor group for overseas property purchase.
2017 Outbound Investment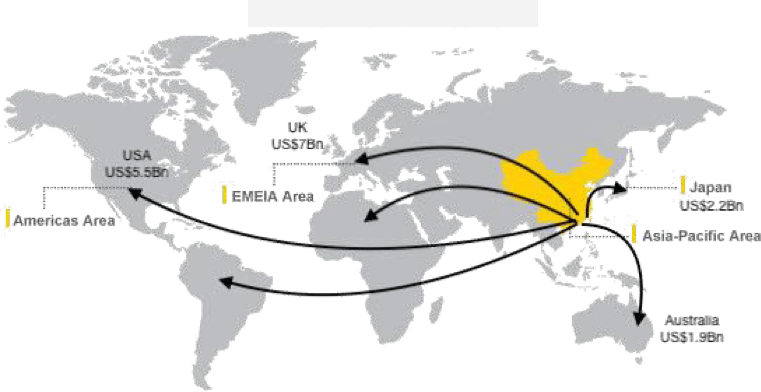 New York (US$4.7 billion)
London (US$4.8 billion)

Sydney (US$1.9 billion)
We Help Agents in Taiwan Reach a Highly Engaged Hong Kong and International Audience
Millions of page views per month
Hundred of thousands EDM subscribers, with exceptional open rates
Extensive followings on multiple platforms

Average 7m 30s per session
Average 3m 20s per session

90% agency renewal rate

Hundreds of agencies working with Spacious
Unrivaled Visibility
We are highly ranked in Google, Yahoo and Baidu for key Taiwan real estate search terms in English and Chinese

Overseas property
Engagement Options
Spacious offers advertisers various ways to reach our audiences. Some options are particularly effective for new developments and new properties in Taiwan.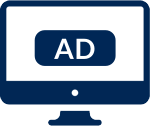 Display banner ads

Mobile App Overlay Popup

Email Direct Marketing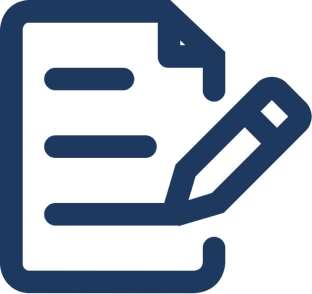 Content Marketing

Social Media Post
Who Trusts Spacious?
The number of agents, developers and serviced apartments on our platform has doubled over the past 12 months.






Media Coverage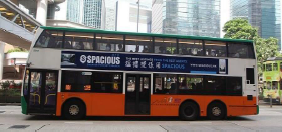 Advertising Partners




Media Agency Partners