Spacious Data
Spacious is the leading, internet-based property search platform in Hong Kong.
Spacious' users generate millions of property related data points every month. This proprietary data is being used to generate real-time, independent, and actionable insights. Spacious' vast property and demographics data can deliver valuable insights for your organisation.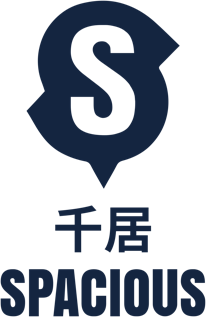 What Our Clients Say About Spacious?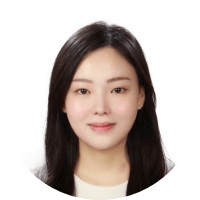 "
Haver Analytics subscribed to the RICS Spacious Hong Kong Residential Survey as the data set was in demand from our financial service industry clients. These clients are looking to gain forward-looking insight into transaction volumes and price expectations in the Hong Kong housing market. The survey dataset should see continued strong demand from Hong Kong and Asia based analysts as well as those in US and Europe with a focus on China and Emerging Asia.
"
- Cherrie Yock, Haver Analytics
"
Spacious delivered data that was clean, comprehensive, well-formatted, and exceeded our expectations. Finding quality data in international markets can be quite a challenge. However, in Hong Kong, we were extremely fortunate to find Spacious. The Spacious team has been highly responsive and invaluable to our data curation efforts. We look forward to continuing to do business with Spacious.
"
- Steve Bazant, Consultant at Webster Pacific LLC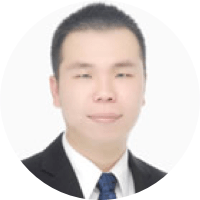 "
千居提供高質感的房地產租售介面,讓我們的物件在海外的淺在買家與租客有著良好的第一印象。
"
- 林總經理, 時尚經理